A 12 week mentorship for those who are ready to discover their soul
Lisa is uplifting and has inspired me. I feel more motivated and confident, that I am ready to achieve what I want in life. I come away feeling calmer, more centred and in control, more focused and more 'me'
Hello beautiful souls! I am Lisa Victoria, a best-selling author of "Be Happy Now" and an internationally recognized coach with a focus on empowering women to shine from within. My coaching philosophy revolves around my own lived experiences, a testament to the fact that true wisdom and understanding stem from journeying through and overcoming life's challenges.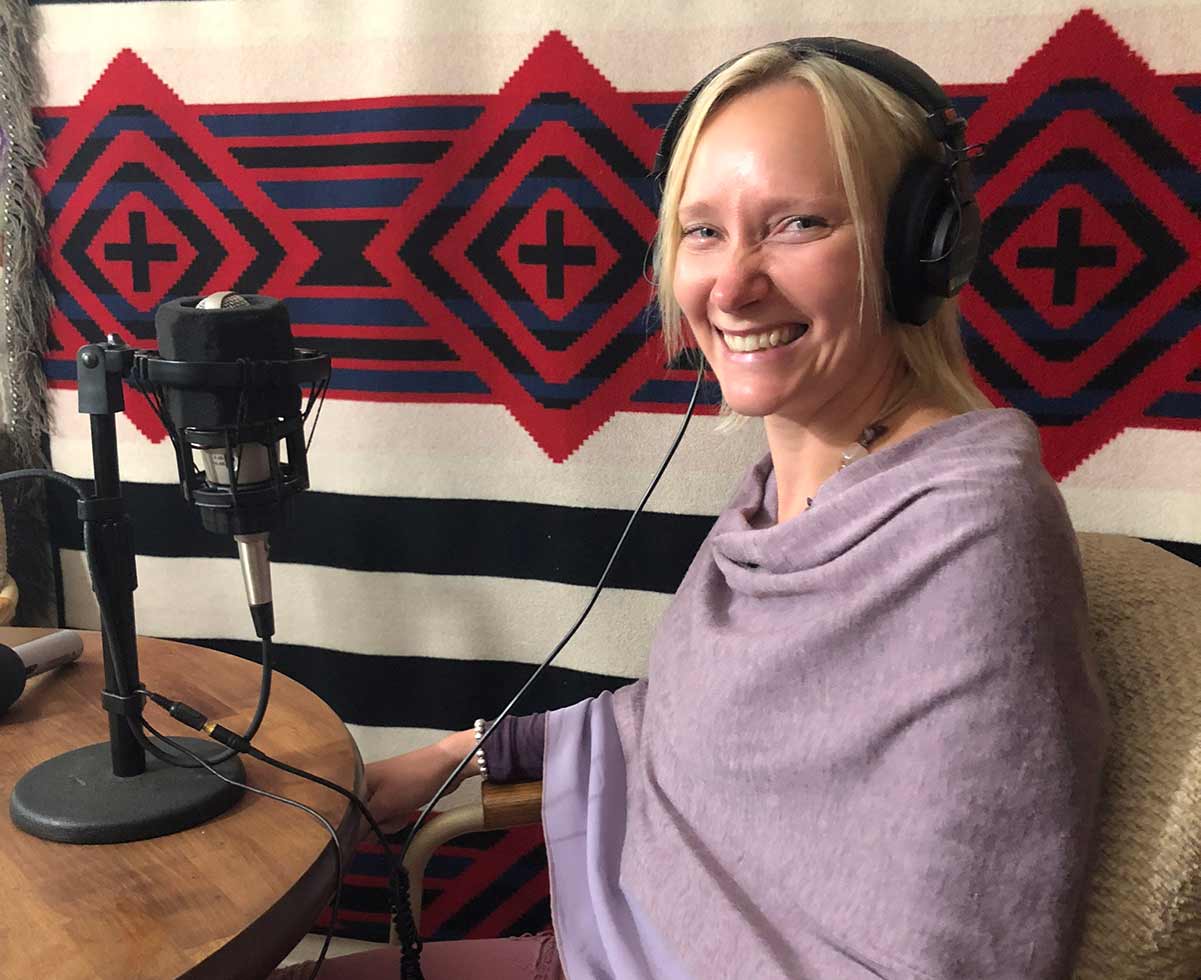 Unleash Your Inner Radiance
Throughout my career, I've guided hundreds of beautiful souls on their awakening journey. From battling imposter syndrome to overcoming chronic people-pleasing, I've helped my clients break free from the self-imposed shackles that have kept them from putting themselves first and truly living their dreams. I understand the fatigue that comes from striving for perfection and being overly critical of oneself – because I've been there myself.
Radiant Heart Voice Program
I'm proud to introduce the "Radiant Heart Voice Program", a unique 12-week coaching journey designed to help you connect to your soul, break the cycle of self-neglect, and step into your power. Every week, we'll delve into your mindset, behaviours, and explore the vital connection between holistic health and the gut-brain axis for true happiness, energy, vitality and freedom. And because I believe in nurturing a deep connection with my clients, you will have my personal WhatsApp number for extra support along your transformative journey.
Coaching for Personal and Collective Healing
My decade-long experience as a coach, alongside my own personal journey of healing my body naturally, has led me to learn from and be influenced by a diverse range of global thought-leaders and holistic healers. These include Mike Dooley, Abraham Hicks, Marc Von Musser, Tony Robbins, Dr. Sarah Myhill, Dr. Joe Dispenza, Dr. Michael Mosley, and Rodney Lavoire Jr. Additionally, I have been profoundly influenced by the revolutionary "BC System" by Richard Wilkins and Liz Ivory. All these experiences and teachings have enriched my coaching approach, where the end goal is not just personal improvement but also raising the collective consciousness of our planet, and inspiring others to heal without complete reliance on western medicine.
Spaces for the "Radiant Heart Voice Program" are limited to maintain the intensity and personalization that is at the heart of this transformation. So, if you feel a tug at your heartstrings as you read this, I encourage you to apply.
Are you ready to let go of exhaustion, to put yourself first, and to let your heart's voice guide you to a life of joy and fulfilment?
 If so, click the link below and fill out the application form. I'm excited to walk this journey of transformation with you! Lisa Victoria